Grand Junction Windshield Repair & Replacement
Did you know Easy Glass has more 5 Star Reviews than ANY other Auto Glass Company in the Grand Junction Area?
Don't Drive With a Damaged Windshield
Offering windshield replacement services in Grand Junction, CO
When your windshield is damaged beyond repair, it's important to schedule a windshield replacement service as soon as possible. Speak with a specialist at Easy Glass about your concerns, and we'll provide a free estimate. Using materials and methods approved by the Auto Glass Safety Council, we'll complete your replacement to a high standard.
Our replacement process includes:
Removing your windshield carefully to avoid damaging your vehicle's paint
Applying an AGSC-approved adhesive to the new windshield
Replacing the windshield using AGSC-approved methods
Why choose Easy Glass?
Make us your first point of contact for windshield repair services. Our clients trust us because we:
Offer high-quality work at an affordable price
Fill the crack or dent with a clear resin that's indistinguishable from the surrounding glass.
Value your time, and will complete your service in an hour
We'll do everything we can to repair your windshield before recommending a complete replacement.
Call now to schedule your windshield repair service in Grand Junction, CO.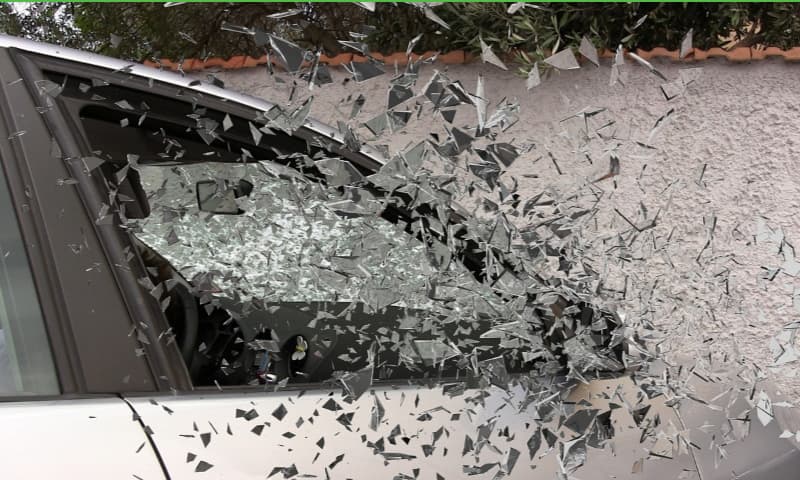 Grand Junction Area
From Fruita to Rifle and beyond.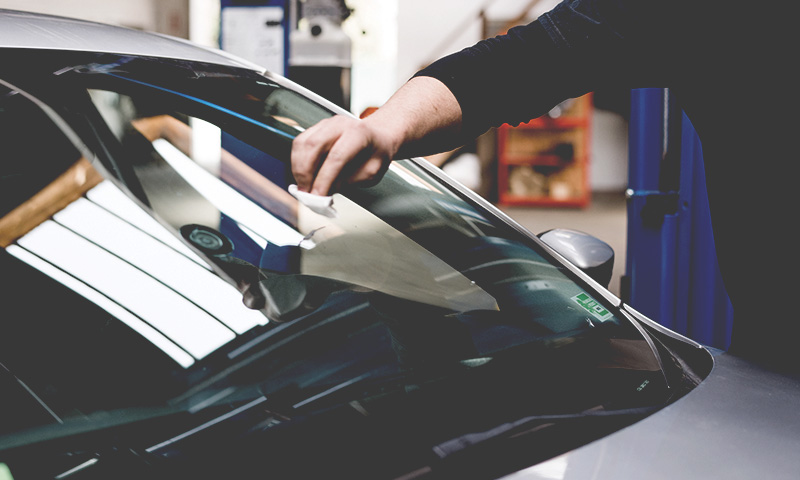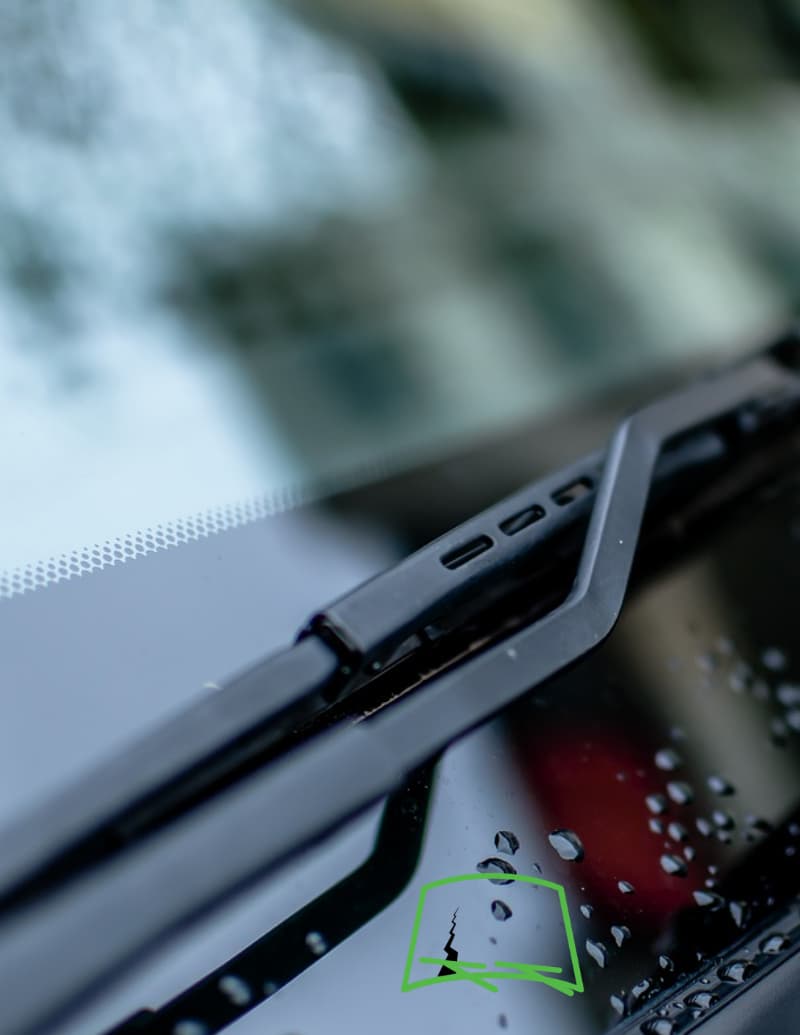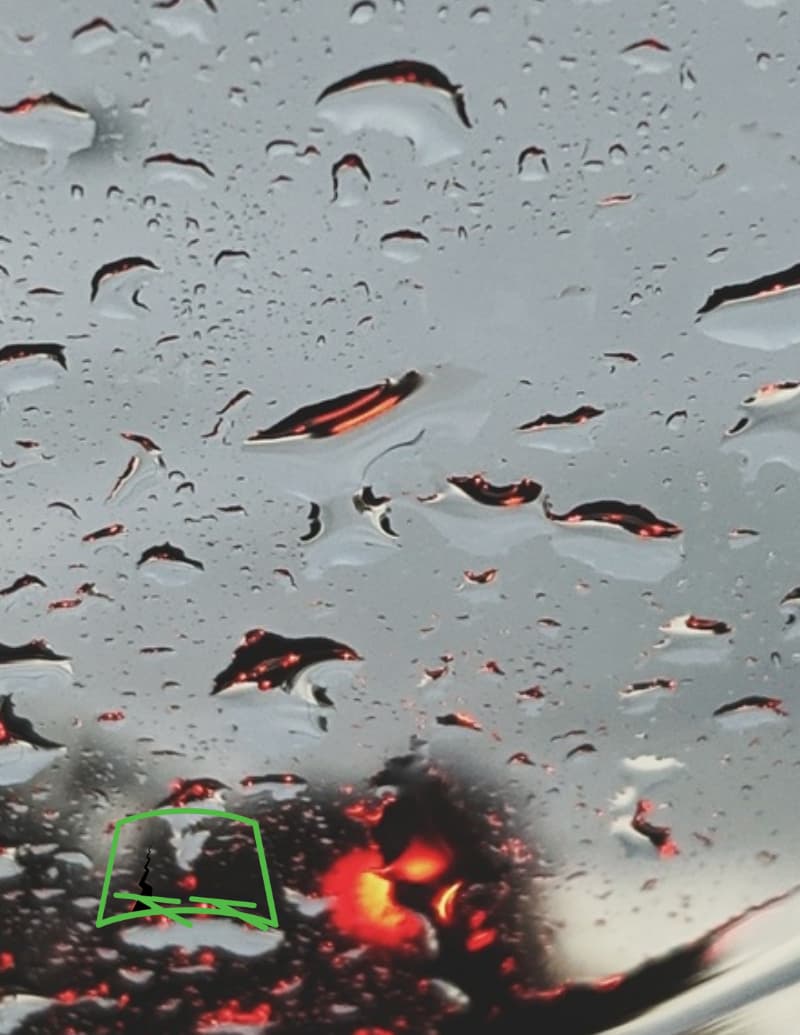 Window Regulator Replacement

Auto windshield leak repair





Auto rear window replacement

Auto side window replacement



Truck Windshield Replacement

Auto rear window replacement

Windshield Rock chip Repair

Windshield Long Crack Repair

Automotive Headlight restoration

SUV Side Automotive Glass Replacement

Hatchback back glass Repair and Replacement

Foreign Car Side Window Replacement

Classic Car Windshield Installation

Sports Car Windshield Installation

Mini Van Side Window Replacement

Truck rear window replacement

Side Door window replacement
Full-Service Mobile Auto Glass Shop
Satisfaction Guaranteed