Pick Up Truck Rear Windshield Replacement
and

Truck Windshield Replacement and Repair.

Call us for a free quote in the Grand Junction area for Auto Glass, Truck Rear Windshield, and Windshield Repair & Replacements.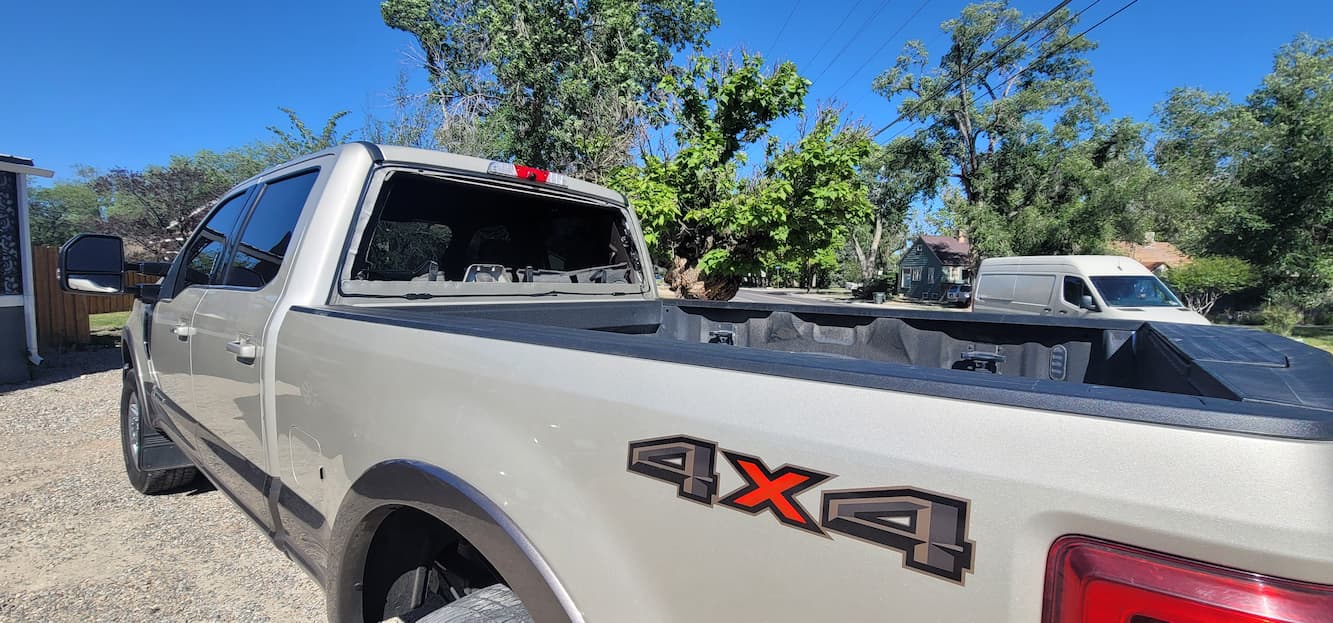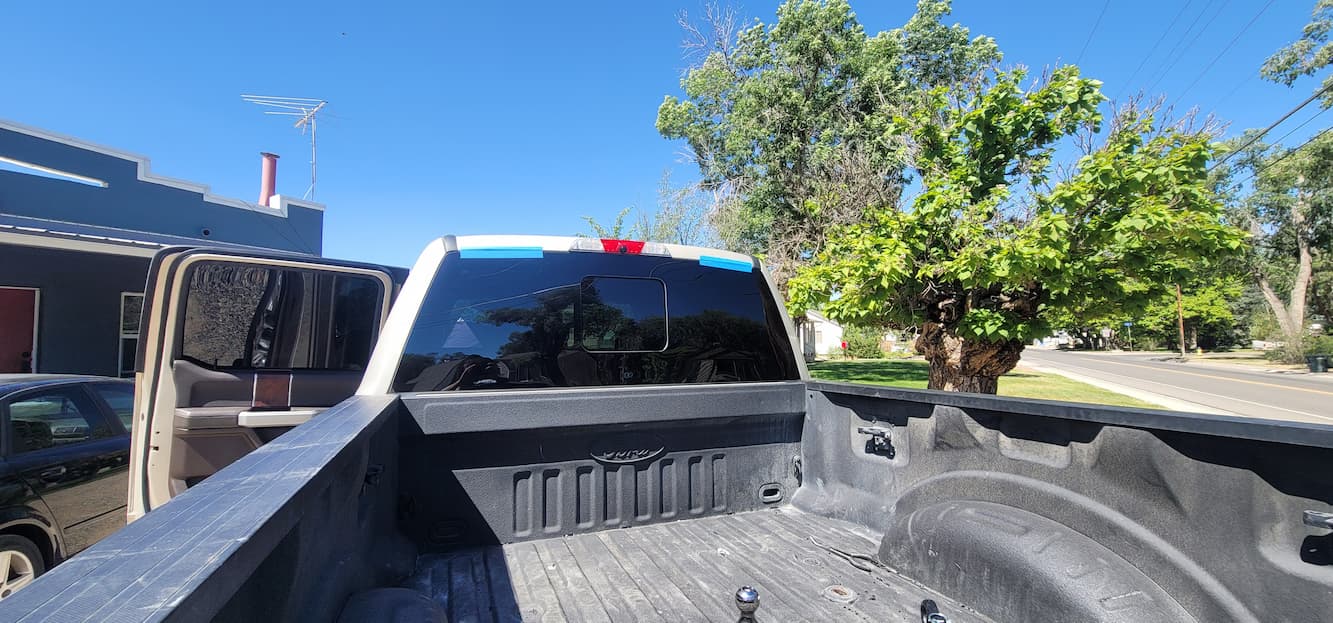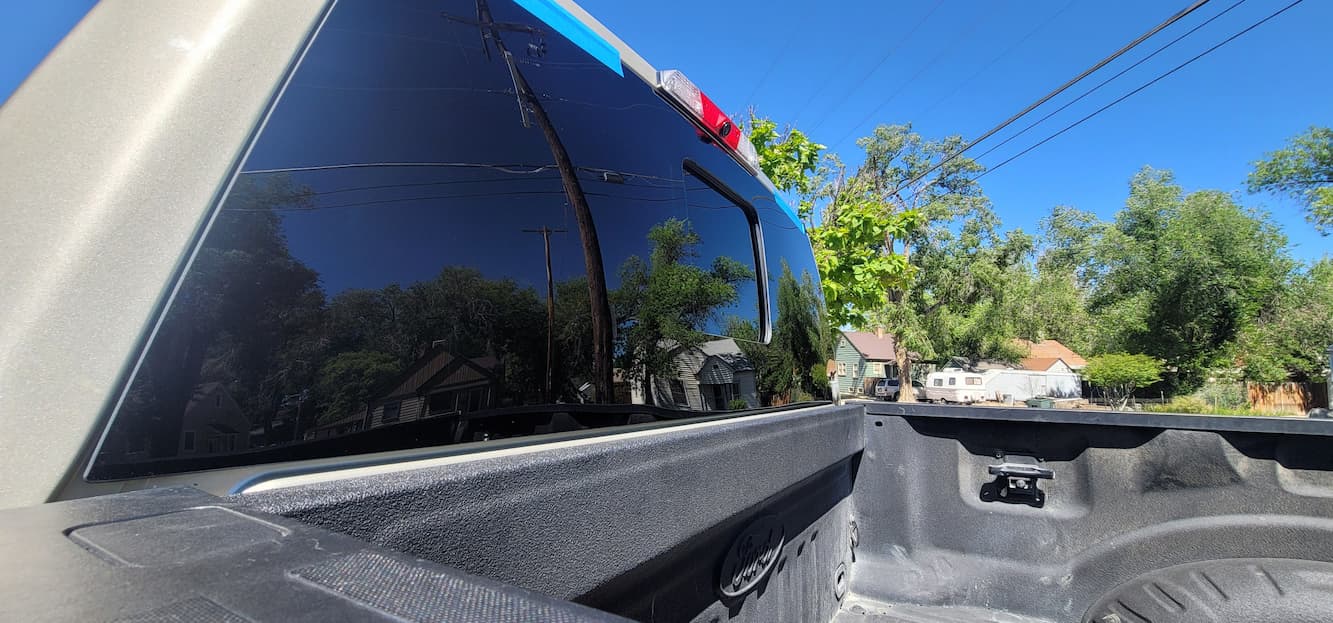 Our Pickup truck rear windshield replacement service offers a convenient and reliable solution for replacing your damaged or shattered rear windshield in Grand Junction, Fruita, Appleton, Redlands, Fruitvale, and Palisade, Colorado. We understand the importance of having a functional rear windshield in your Pickup truck, as it provides critical visibility while driving and protects you and your passengers from the weather.
The Easy Glass team of experienced technicians is fully equipped to replace the rear windshield of your Pickup truck regardless of the brand, model, or make. We use only high-quality OEM (Original Equipment Manufacturer) auto glass that meets or exceeds industry standards, ensuring that your new windshield or rear window will be durable, long-lasting, and perform as expected.
Our service process is simple and hassle-free. We start by carefully removing the damaged rear windshield and cleaning the surrounding area. We then install the new rear windshield, ensuring a proper fit and seal. We take pride in our attention to detail, and the Easy Glass team is committed to providing exceptional customer service.  We stand behind our work with a warranty on parts and labor.
We understand that a damaged rear windshield can be an unexpected and stressful situation, which is why Easy Glass in Grand Junction offers flexible scheduling and competitive pricing. Our goal is to get you back on the road safely and as quickly as possible so that you can get back to your fully scheduled life.
Contact us today to schedule your Pickup truck's rear windshield replacement and experience the convenience and reliability of our service.
Easy Glass
Grand Junction Mobile Auto Glass Shop
Grand Junction
Windshield Repair & Replacement