Door Regulator Replacement
Powered Windows are driven by door regulators. Call Easy Glass to fix your Power Windows..
Operate Your Automatic Windows With Ease
Trust, our specialists in Grand Junction, CO to complete your power window regulator and motor assembly replacement.
Are your windows taking longer than usual to roll down? You may need a window regulator replacement. Let a technician at Easy Glass remove your old regulator and replace the window regulator assembly with a brand-new one. We'll carry out the process using our own method or follow the instructions specific to your part. 
Contact our team today to schedule your window regulator replacement in Grand Junction, CO.
We take pride in our detailed process. When carrying out your window regulator installation, we will:
Measure your regulator to ensure that it fits
Use professional-grade tools for added precision
Test your window regulator to make sure it works 
You'll feel confident hiring our team because we're skilled, experienced in passenger window motor replacement and driver-side window regulator with motors. 
Call now to arrange your window regulator installation in Grand Junction, CO.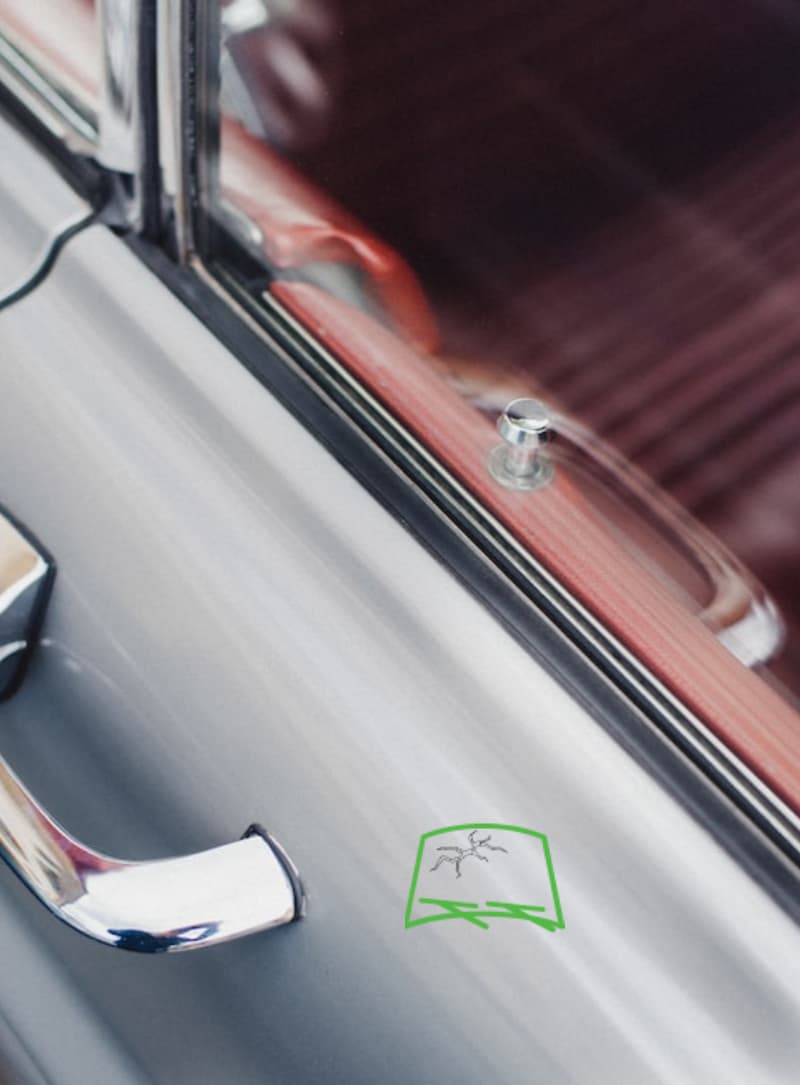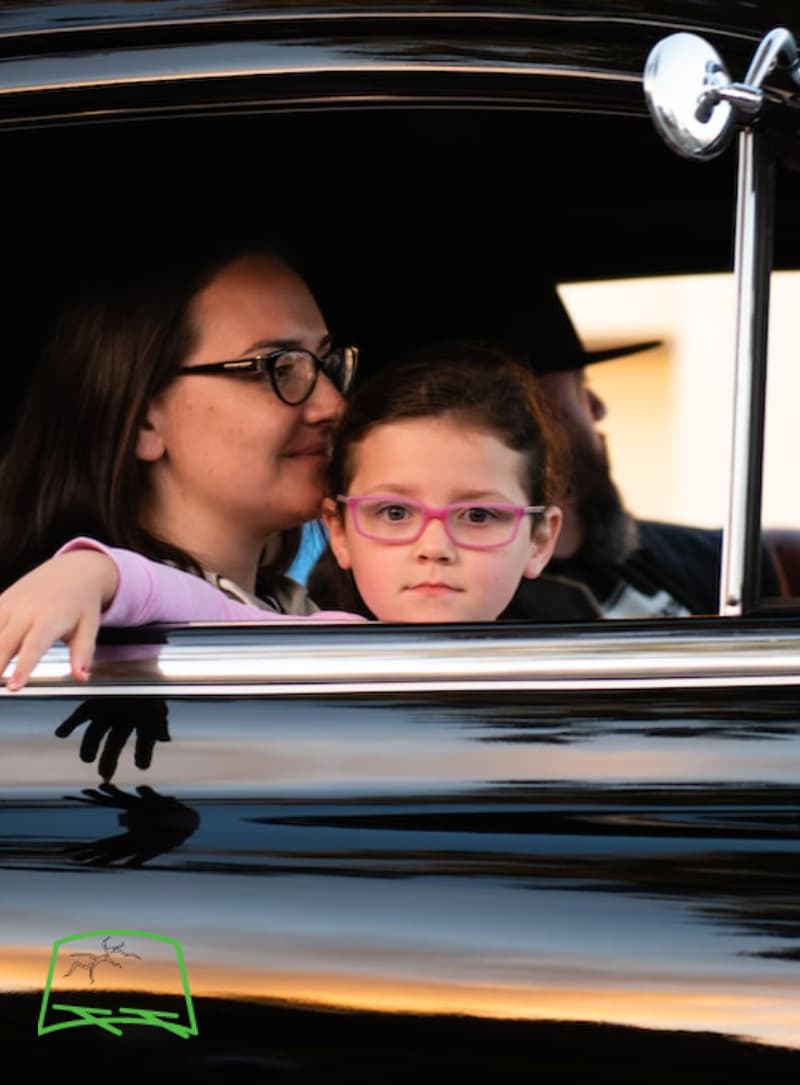 Full Service Mobile Auto Glass Shop
Satisfaction Guaranteed